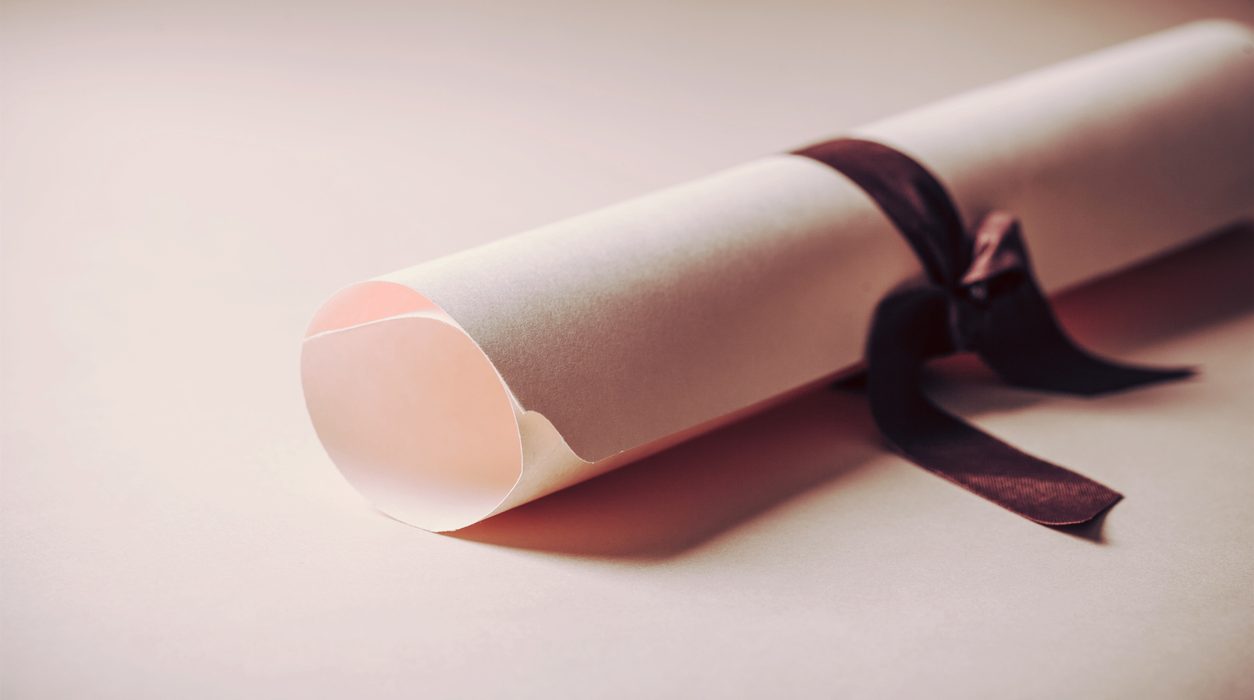 The Council of the European Union adopted a Recommendation dated 24 November 2020 promoting sustainable competitiveness, social equity and resilience, designed to improve and supplement the European Quality Assurance reference framework in Vocational Education and Training (EQAVET).
EQAVET serves to help Member States improve the quality of their vocational education and training systems and increase transparency of policy developments between Member States in this area.
Each Member State appoints a national reference point for application of the recommendation and France compétences has been appointed as the national reference point for France.
Other French institutional representatives in the EQAVET network are the Labour Ministry and the Ministry of National Education.