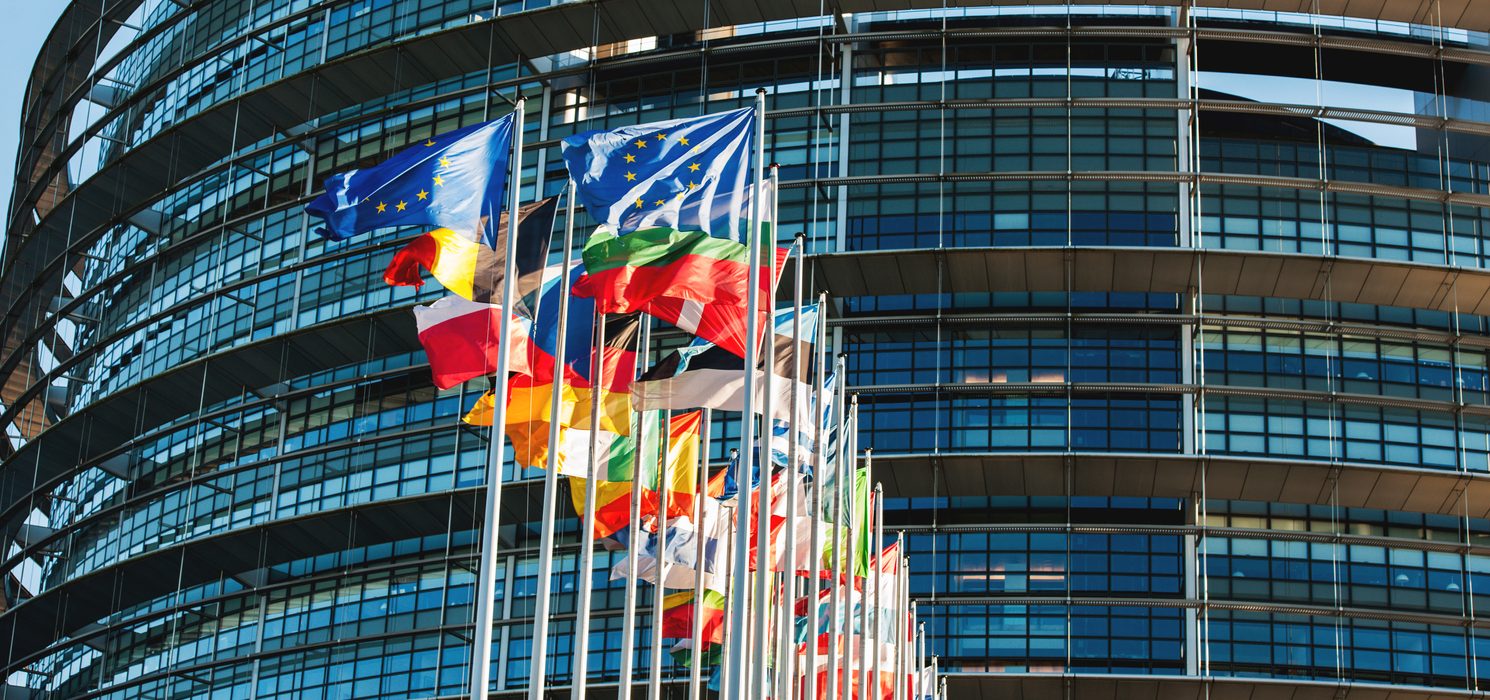 The European Parliament voted to adopt the Recommendation establishing the EQF [European Qualifications Framework] for lifelong learning proposed by the Commission in September 2006.
The EQF is a common reference framework that allows employers and citizens to compare qualifications from different Member States and better understand the qualifications of nationals from other EU Member States, thereby supporting mobility and lifelong learning.
The recommendation provides for the appointment by each Member State of an NCP (National Coordination Point) for implementation of the recommendation and France Compétences has been appointed as the NCP for France.
To monitor implementation of the EQF Recommendation, the European Commission has set up a website providing visitors with access to reports by the Member States.